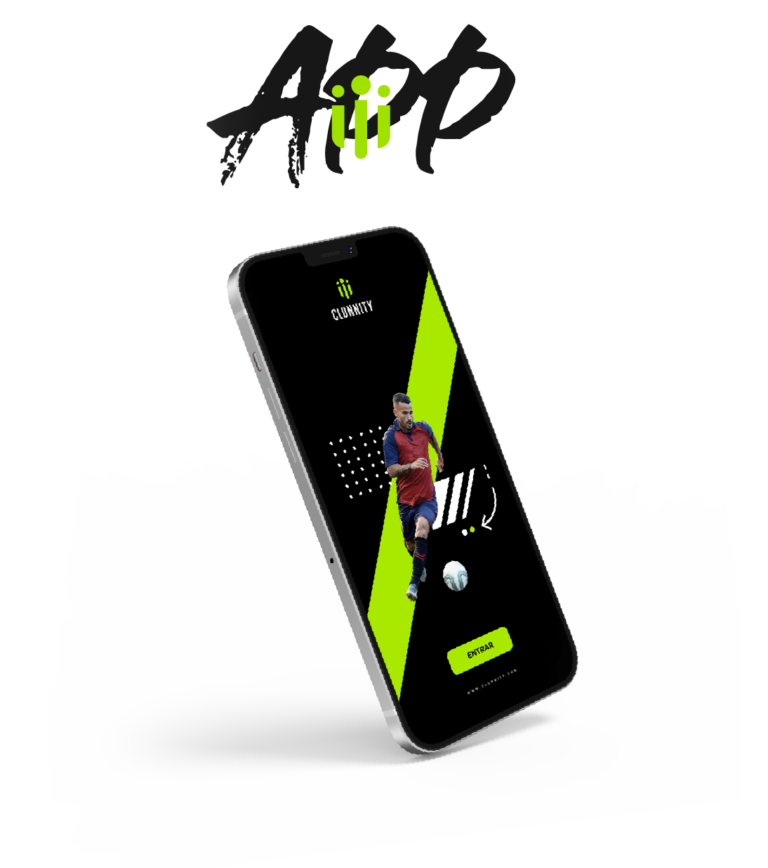 Specialty is sports management for
Software of sports management for soccer clubs. Easy and fast to use, no training or installation required. Go digital and help your coaches and players reach their full potential. 
¿Qué dicen nuestros usuarios?
Testimonios verdaderos de nuestros usuarios. Sigue sus perfiles en redes para conocerlos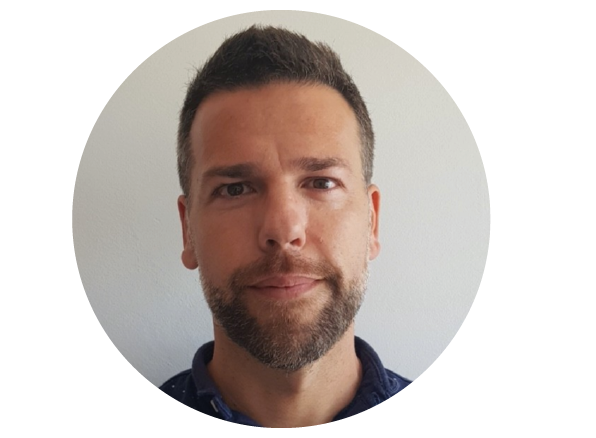 In the training field, it's crucial that this technology provides us with access to players. This is a solution that is very intuitive and easy to use.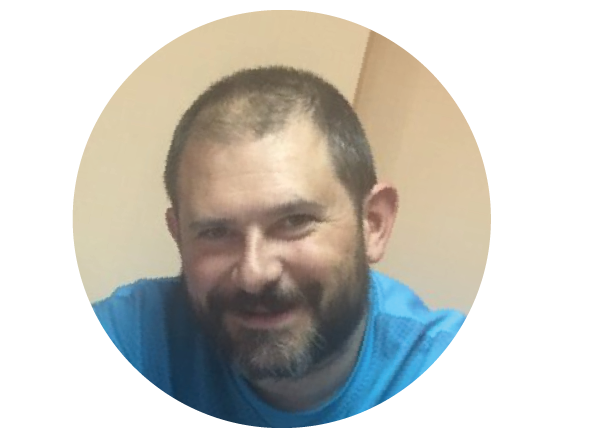 Entrenador Rayo Vallecano Femenino
Agradezco ahorrar tiempo y mejorar la comunicación con mis jugadoras gracias a Clunnity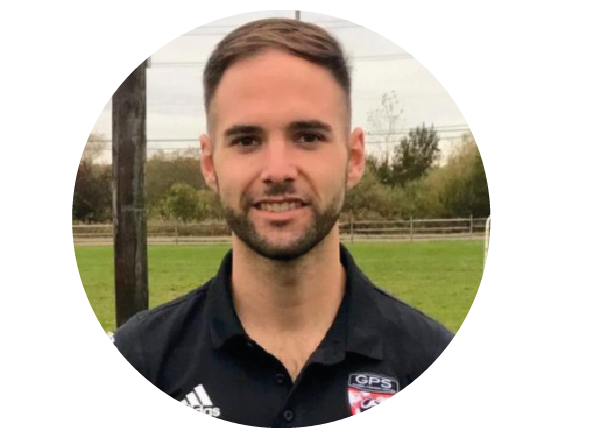 A día de hoy, no puedo imaginarme gestionar mi equipo sin un software como el de Clunnity 
Entrenador Sestao River Club
Los entrenadores necesitamos herramientas que nos permitan gestionar de manera eficiente y unificada toda la información que se genera en el día a día de nuestros clubes 
Nuestros clientes son, nuestros equipos